My wife, Sue and I spent the first three and a half years of our married life in Colorado and the next ten in Texas.  Our activities during this period included work, college, seminary, two pastorates and having two of our three kids.  In 1982 we returned to Custer Country Nebraska and the Middle Loup River Valley where we both grew up.  I began pastoring the Wescott Baptist Church at Comstock, Nebraska in 1983 and currently continue in that capacity.  Our daughter was born in 1985 and we lived twenty years on a place my parents were able to buy in the 50's.  In 2009 we moved to Comstock.
     God has allowed me to do some ranching and farming on a small basis since for some time our church was not in a position to support a full-time pastor.  So for a number of years we have raised hay and run cattle on the Loughran homestead which has been in my wife's family since her great, great grandparents settled it in 1874.  
     My first love, however, is not ranching, poetry or even music.  My first love is the Savior, Jesus Christ, who came down to save me even though I didn't deserve it.  To get better acquainted with Him and to make the truth about Him known is the most fulfilling life I could imagine.  Next come my wife and family who mean more to me than they will ever know.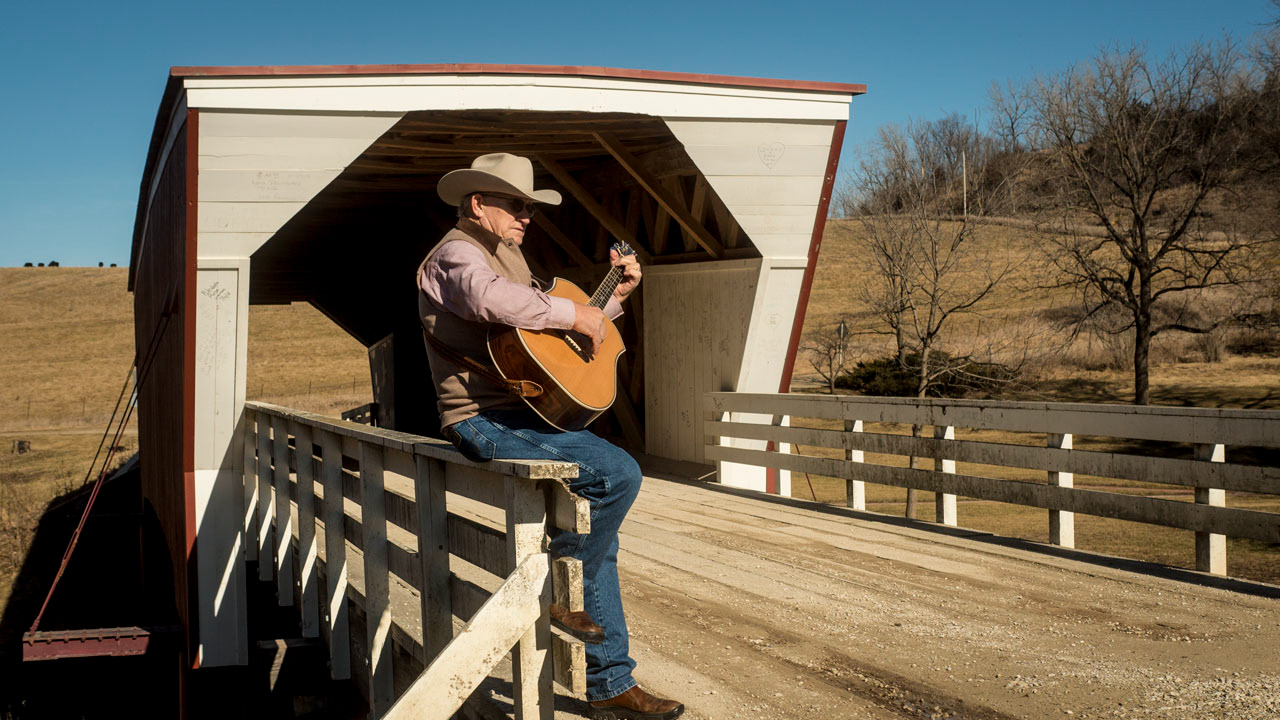 In this collection of Poetry, Don Schauda includes titles such as:
Red and His Two-Horse Bicycle
To My Little Girl
[Who's Not So Little Anymore]