Chris Creech and his wife, Faith, have been in ministry for forty-five years.  During this time, they have served in pastoral ministry and church planting for over twenty-eight years. Chris earned his M. Div. and Ph. D. from Southwestern Seminary. He has taught at seminaries in Singapore and Malaysia as resident faculty and as an adjunct at other seminaries in Asia, Europe, North and South America. Currently, they are serving Pinnacle Ministries as Directors of Pastoral/Missions/Church Health.
The Antidote
This book is the 2020 Illumination Awards Bronze Winner in Ministry and Missions
Every year thousands of pastors, missionaries, and Christian workers are forced from their ministries due to conflict within their local church or ministry team. In addition, thousands of other, seemingly effective Christian workers are forced to devote extreme levels of emotional energy to solving this problem. There is an answer. Dr. Creech's book, Toxic Church, described and defined this problem and listed some of its solutions. However, The Antidote, not only further defines this problem, it also offers an effective, Biblical solution. The Antidote teaches a simple, oft-ignored Biblical answer which has the potential of stopping conflict entirely. This antidote, along with its accompanying Biblical principles, can give real hope to those who are plagued with the problem of conflicted ministries.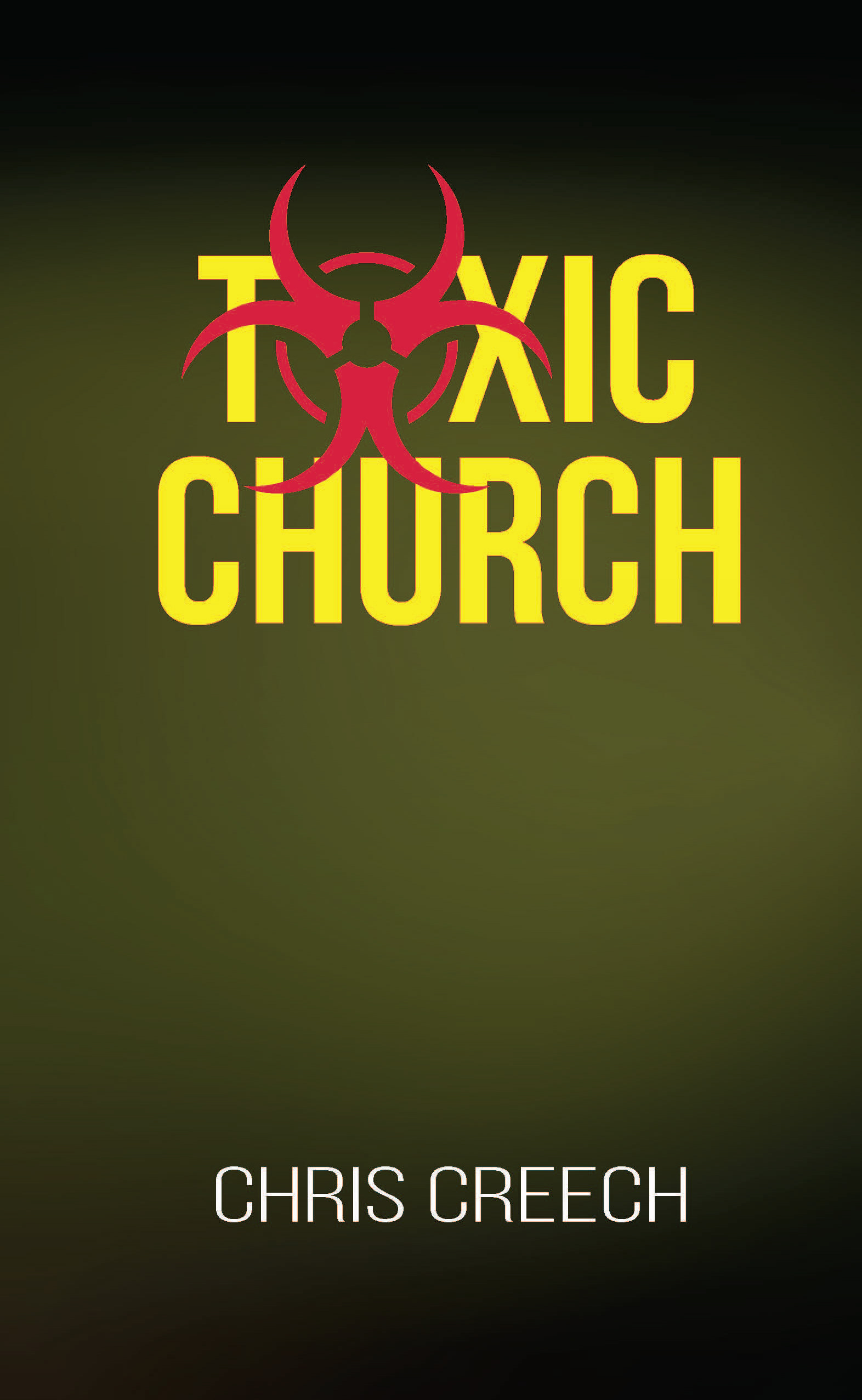 Toxic Church: Why the Church-Pastor Relationship Sours and the Simple Biblical Solution is the revised edition of the same work previously published by Rainer Publishing. 
Chris has updated it and is now making it available in both paperback and e-book through Motherhood Printing. It can be purchased in paperback from the store and in e-book format on amazon.com.

Every year, thousands of pastors are forced from their ministries, many never to return. Studies reveal that forced terminations, once having occurred in a local church, often repeat themselves in the same church, demonstrating a pattern of dysfunction and difficulty within those fellowships. In Toxic Church, Creech examines how the patterns of family dysfunction find their way
into the life of the local church, often producing severe conflict, causing division, enabling sin, and even ending the ministry of the pastor and possibly even the local church. Creech outlines a plan
for recognizing dysfunction within the church family, diagnosing the root causes of that dysfunction, and taking steps to protect the church and the pastor from what many now call the epidemic caused by toxic churches and the clergy killers within them.
THE ANTIDOTE AT WORK
This book is a culmination companion to The Antidote and Toxic Church. In this book, Chris presents case studies to demonstrate hot to use The Antidote and its principles to resolve conflict in Churches, Ministries and Marriage. He gives clear cut examples and suggested responses to his exercises found in The Antidote and repeated in this book. This book is to be used in conjunction with both the Toxic Church and The Antidote.
This book is coming soon in e-book edition as well!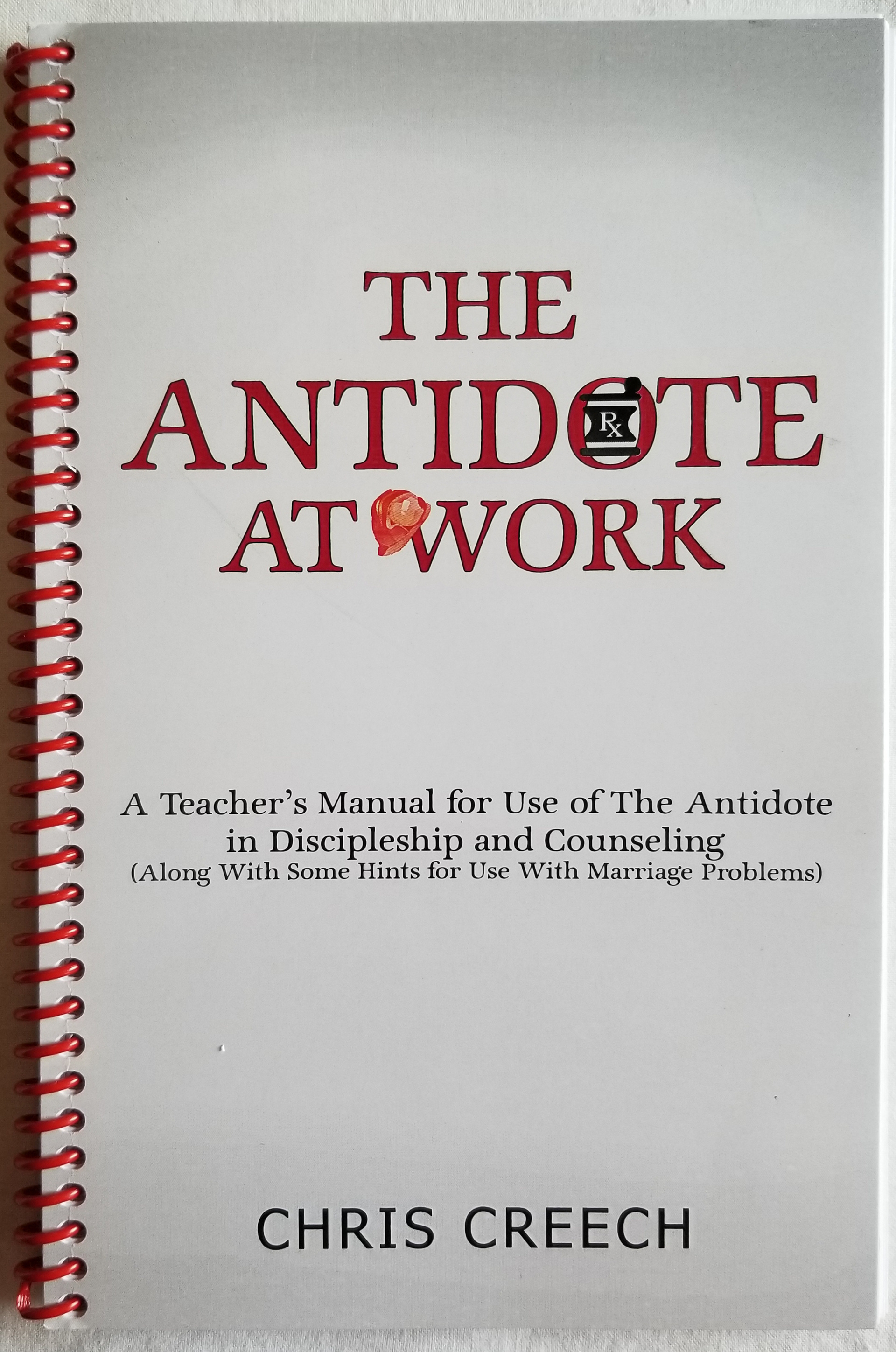 NOW AVAILABLE AT A REDUCED PRICE!
THE ANTIDOTE TRILOGY
JUST $29.99