Today Annie is an Author, Speaker, Song Writer, Singer, Team Building Specialist and a Consultant, She is the CEO of the International Christian Music Organization and Save the Women and Youths Community International, She is also a founder of Hope Relief.
 Annie speaks at both local and international conferences including youth seminars, music workshops for church choirs, Christian businessmen and women seminars, team building specialist and evangelism. She has worked with various stakeholders such as: The prisons, schools and women's organizations in bringing messages of hope, she is a daughter of renowned writer and speaker, Victor Mwangala.
Death is a fact of life, the only future event we can all be sure of is that we will all die sooner or later. Already most of us have felt it through loss of our beloved brothers, sisters, spouses, parents, friends, or relatives etc. God the author of life speaks to us today. Tomorrow death might be knocking at your door step. It might be through an accident or a simple headache, high blood pressure, cancer or even just collapsing. Death has no appointment, you ought to answer this question right now as you are still alive for we shall all stand before the creator one day to give an account of our earthly lives. I implore you to examine yourself today, where will you spend your eternity? Let him who is wise prepare for eternity today.
To every Christian, may the divine spirit animate us to obey the call of God to a Life of service in the office, market, on the street and everywhere, in season and out of season. If we work on marble, it will soon turn into dust, if we spend time building mansions, they will soon fall, but if we spend time building a message of hope, dozens of people will be saved from perishing. The harvest is plenty. Time is not with us. We must be as swift as a coursing river which is ever flowing, with all the strength of the raging fire and all the force of a great typhoon, to preach the Gospel.
To every dreamer, the world is as it is today because someone somewhere had a dream. The buildings and the technology we see today are a result of a dream somewhere. It all begins with a dream. We need you in today's world. I started with a dream. May you dream big dreams, powerful dreams, and turn your dreams into reality.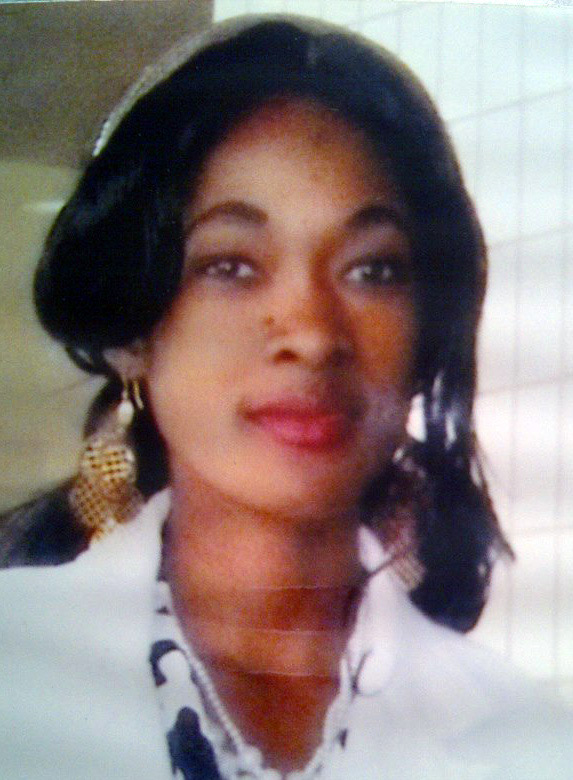 The Sad State of The American Church is a devotional and study guide teaching the American Christian the hard lessons of leadership in today's culture and why God won't 'send a revival' to this broken land.
Coming Soon, also written by Annie is a follow-up series of study guides including: 
    Defend the Gospel
    The Bible is the World's Greatest Treasurer
    When a Person Dies What Happens
    A New Beginning
    To Whom Will You Liken This God...A God Who Kills And Loves
    Will Keeping the Sabbath Save You?
    Do Not Be Deceived
    Every True Christian Will Suffer Persecution
    Oh Christian, Share the Gospel
    and, Who Is Jesus?